Hello fellow polyglots!
I was going through my playlists today, and I found few interesting songs, which included multiple languages, that I thought would be cool to share here. I find it very commendable that artists chose to recreate their home-country's songs and produce them in other languages. I also love the fact that some singers combine different genres of music and integrate different cultural aspects in their music production.
I am interested in such songs that you might have added to your songs' playlists as well. Have you listened to any such songs before? If yes, what are the languages they combine and what types of music do they include?
Here are some of my favorites. I hope you will like them
Lebanese Arabic + German + French
Moe Phoenix - Aicha (Official Video)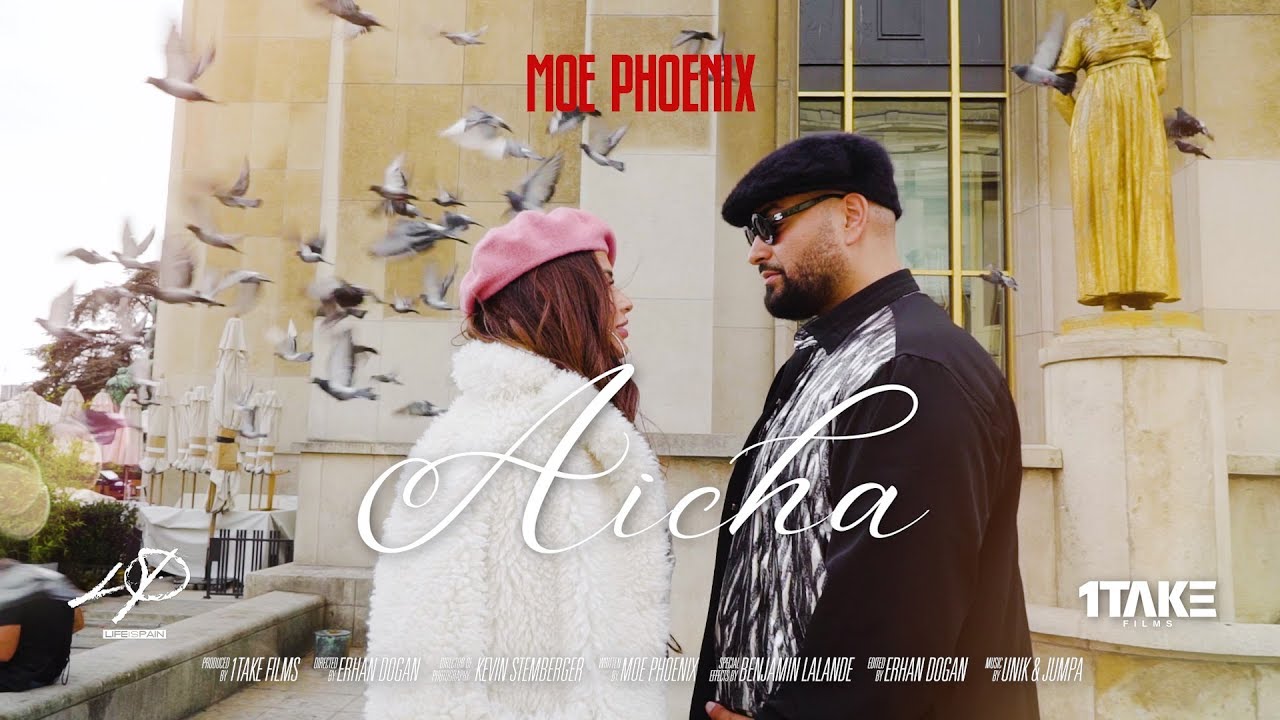 Lebanese Arabic + German
Same artist: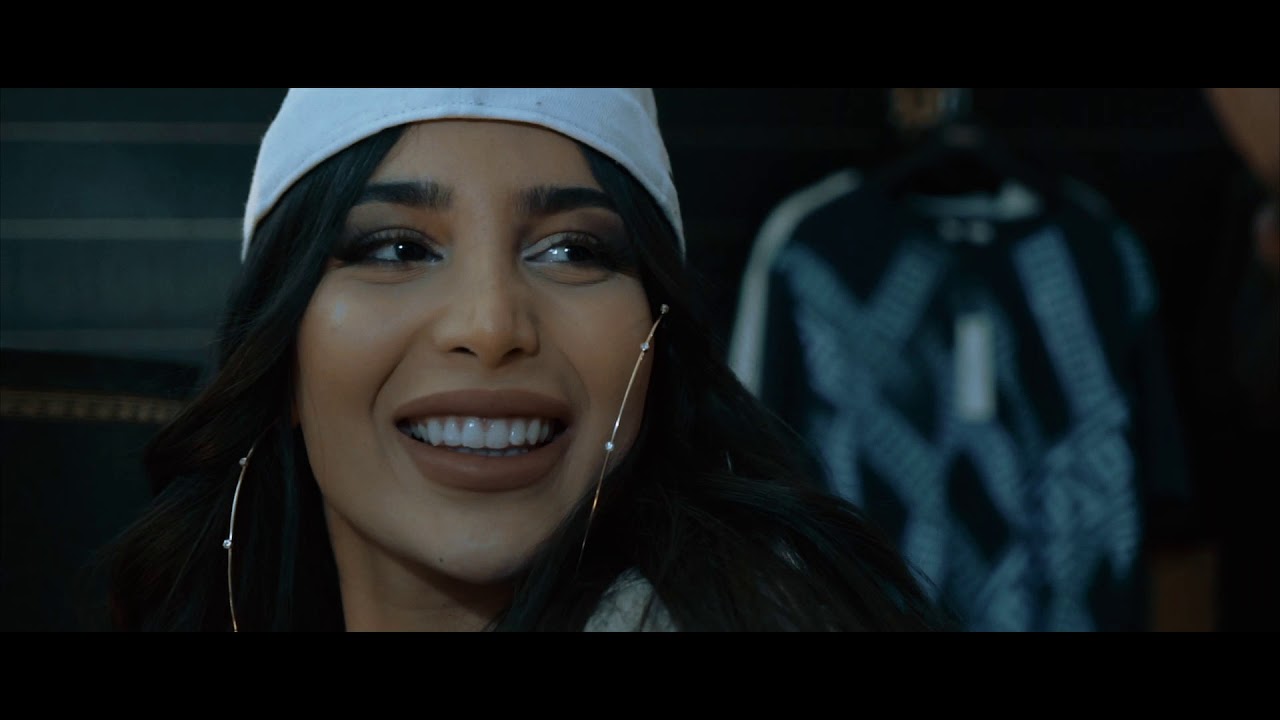 Lebanese Arabic + German
GHALI - Abbude feat. Ibo Diab & Kay Ay // Brod. by Hunes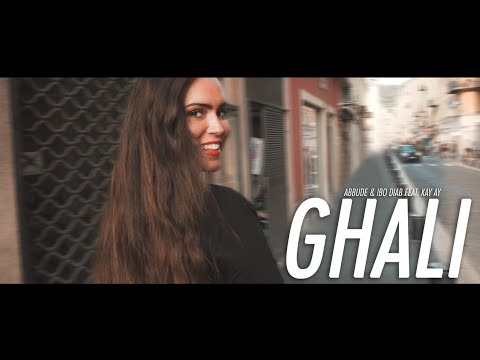 Lebanese Arabic + German
Same artist: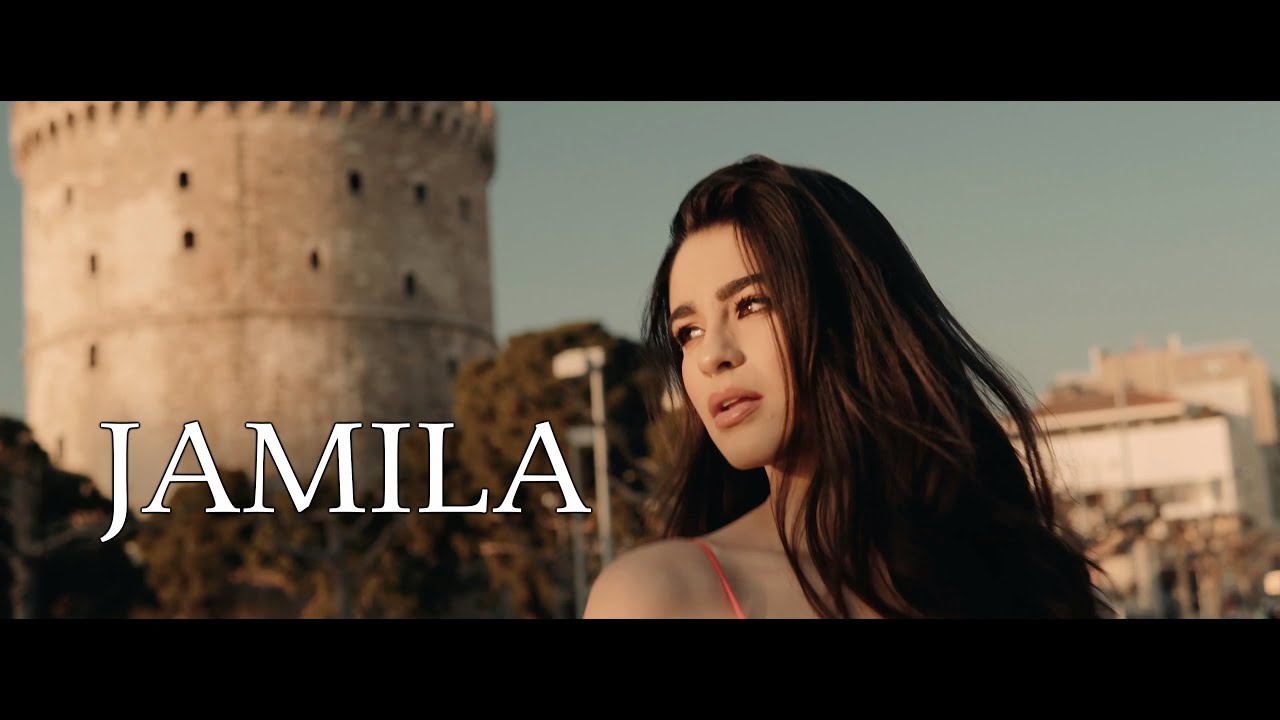 Gulf Arabic + German + English
DANCE MONKEY - Arabic German Cover | دانس مونكي بالعربي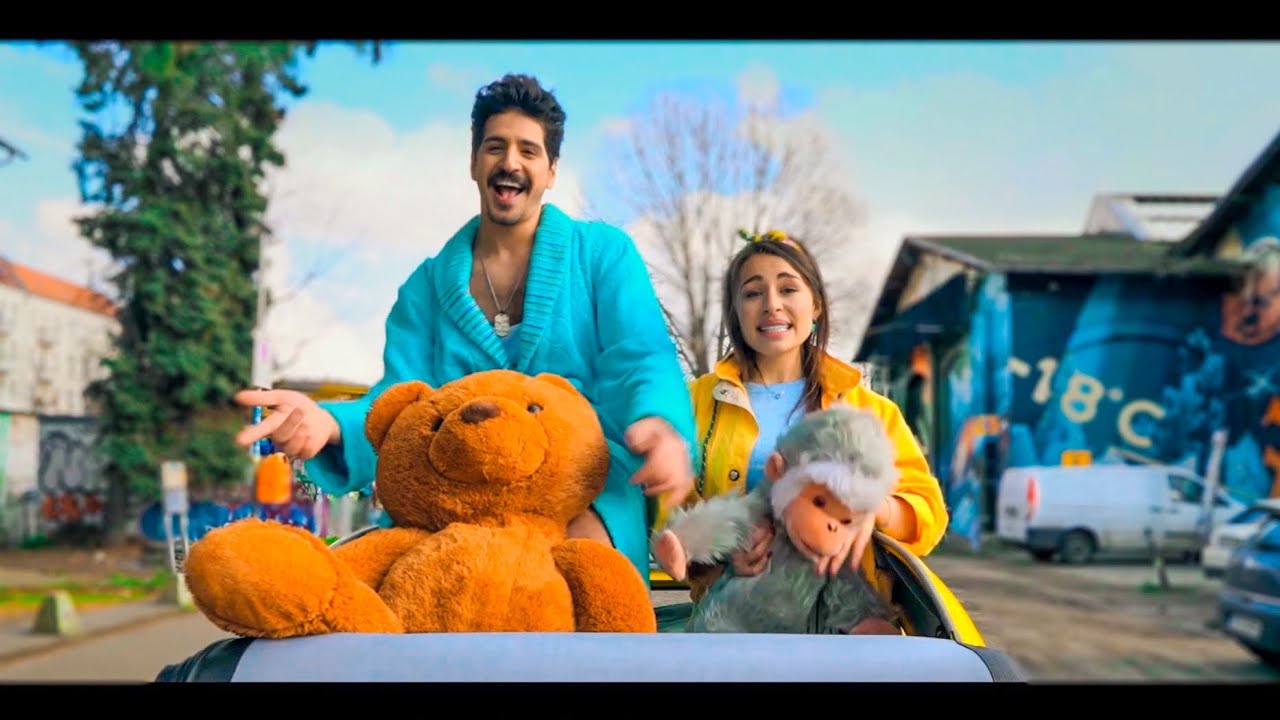 Egypt Arabic recreation by Aseel Omran of Indonesian Meraih Bintang by Via Vallen.
Meraih Bintang (Arab Version) | الحلم حان - The Official Asian Games 2018 Theme Song

Arabic + English
Arabic recreation by Aseel Omran of Perfect - Ed Sheeran
النسخة العربية من أغنية | Perfect - Ed Sheeran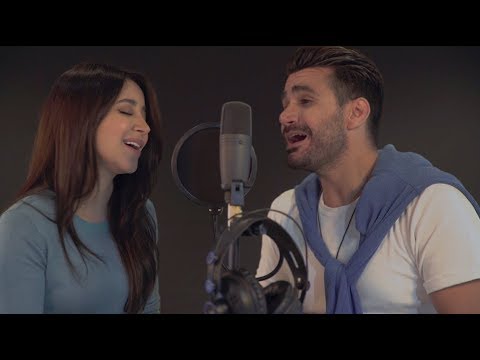 Arabic + English
Arabic recreation of:
Just A Dream – Shereen & Nelly, شيرين و نيللي – Coke Studio بالعربي S02E01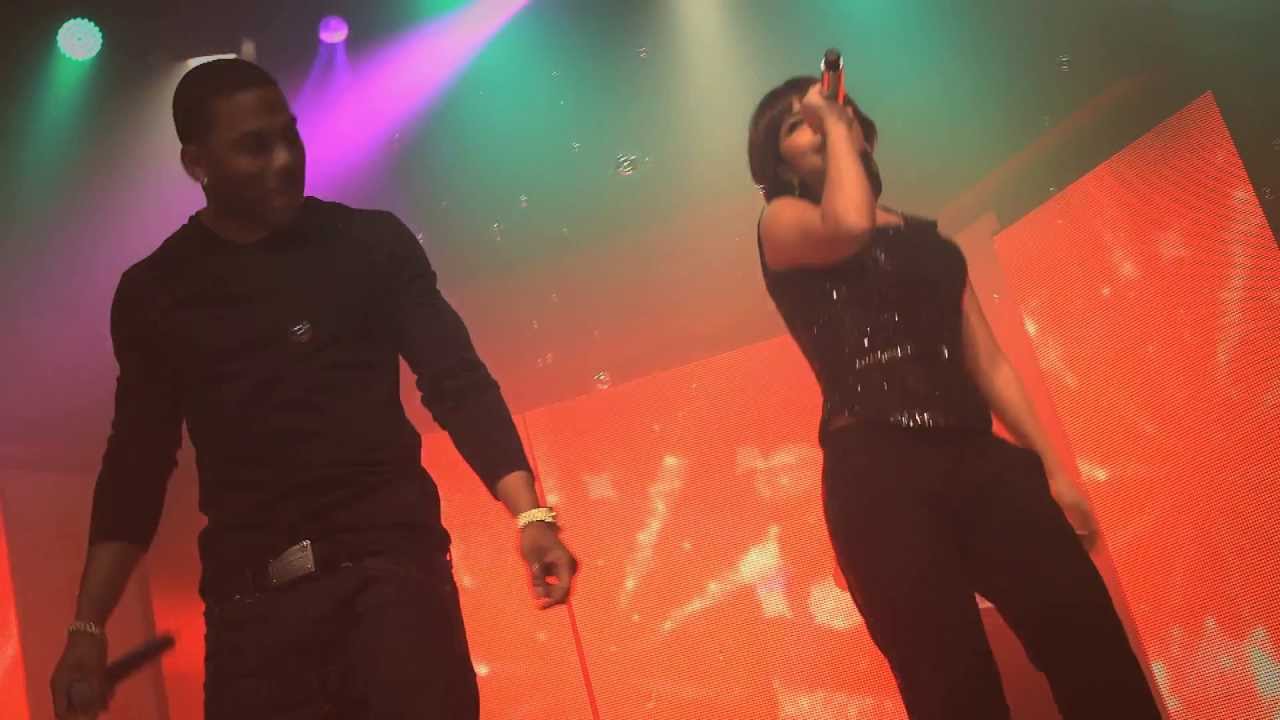 BEAUTIFUL piano mashup between Arabic and English
Dance Monkey (IDT) & بين العصر والمغرب MashUp - Maan Hamadeh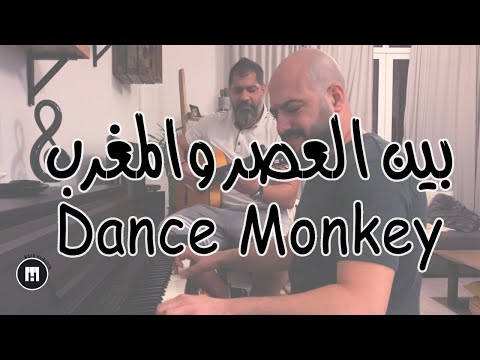 BEAUTIFUL piano mashup between Arabic and English
Summer of 69 & قمرة يا قمرة MashUp - Maan Hamadeh & Wael Al Wirr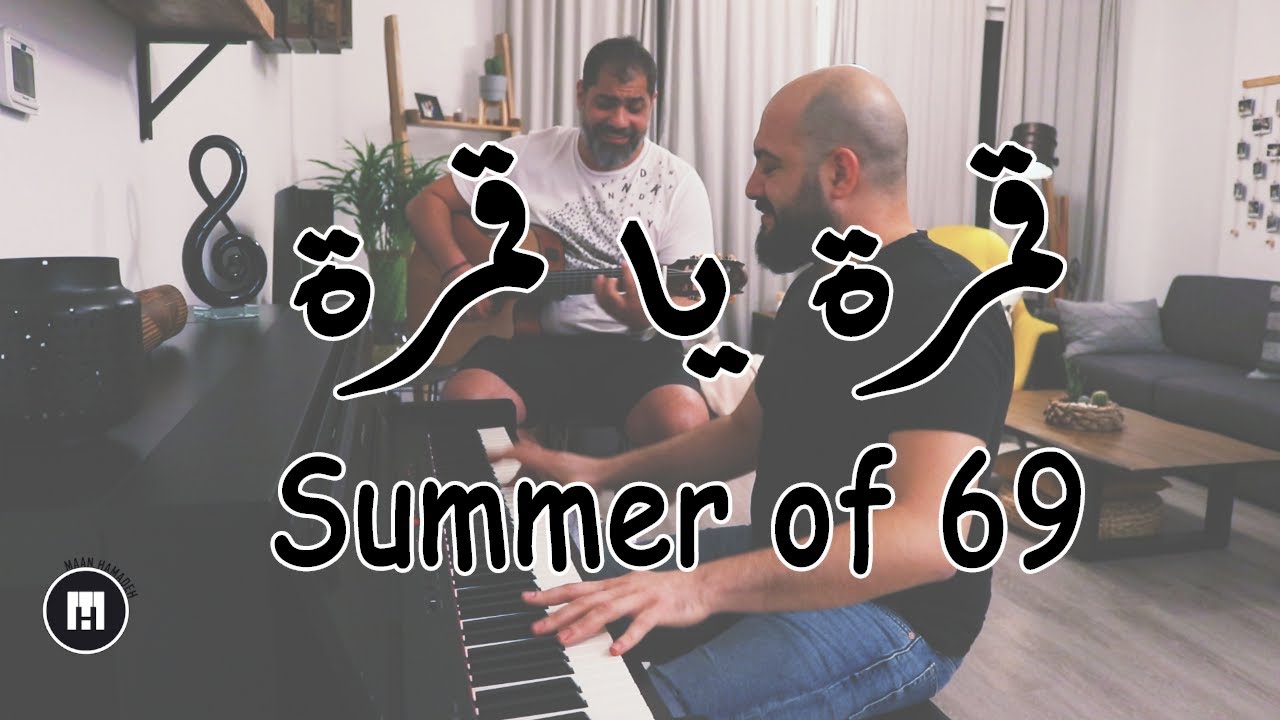 BEAUTIFUL piano mashup between Arabic and English
Havana & Abdel Qader (عبد القادر‎) Mashup - Maan Hamadeh